PAN COMPANY
A french company from Bordeaux
A human-size company
We are a french company prooud of our culture. We are
passionate sportsmen and work with our customers all over the world (France, Switzerland, Belgium, Lebanon, Algeria, Morocco, Canada, Netherlands, etc …)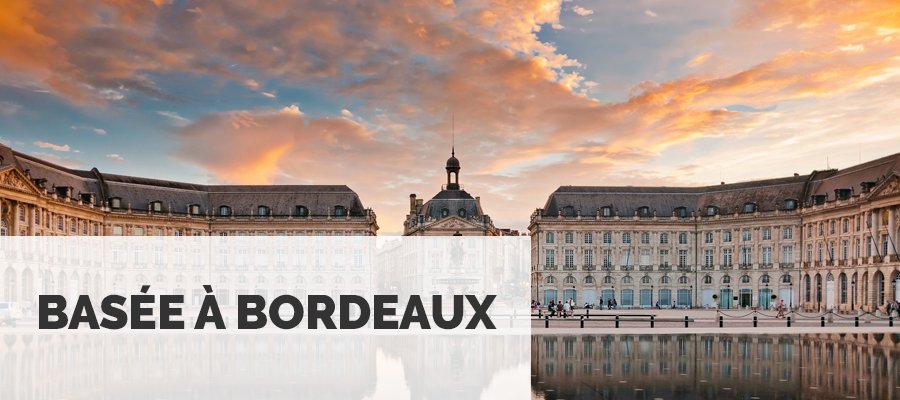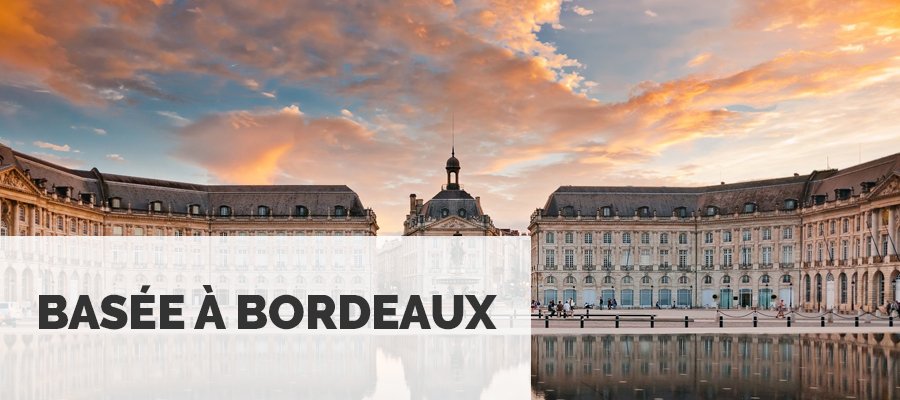 4 Importants dates
Since its creation, PAN has gone through several important phases to become one of the leading swim  cap companies in France and Europe today.
2008 - ENTREPRENEURIAL AWARD
We are the laureate of the entrepreneurial prize in 2008, "Trophée du commerce" on a sportswear brand activity. This prize rewards our ability to innovate and create.
2012- EMERGENCE OF THE PAN PROJECT
In 2012, we see the poverty of the supply of custom swim caps, for the majority focusing on advertising caps or even disposable, with a unique color that is not
pleasant, fun or aesthetic for the swimmer.
We created the brand PAN! Evoking the sound of the gun at the start of swimming races.
2013 - The adventure begins
October 2013, under the leadership of Brice PIVETEAU, triathlon organizer, PAN is a partner of the FRANCE triathlon cup of Aiguillon sur Mer in France. This opportunity then offers a real springboard to the
brand.
2013, 2014, Pan becomes national event partner
International:
Triathlon of Paris, French Cup triathlon of NICE
ITU triathlon championship, XTERRA Reunion etc …
The PAN swim caps are entering the D1 and D2
French triathlon teams :
SAINT RAPHAEL, SAINT JEAN DE MONTS, LES SABLES VENDEE,  DIJON, ISSY , POITIERS etc… 
2014-2019 - Growth & innovation
Since 2013, we provide design from our offices in Bordeaux and manufacture all our products from A to Z with our partner factory in the region of HUNAN in CHINA in a process of Quality and compliance with working conditions
(BSCI certification No. 375 250).
(factory new since 2013 / regular visit and control)
Our caps are made from the silicone material that we buy raw, they are then molded, printed (silkscreen), bagged and checked and shipped by teams on site. The transport is
entrusted to the company FEDEX for FRANCE and DHL for the rest of the world.
OUR VALUES
Our company relies on 5 strong values that motivate us on a daily basis to offer you unique, high-performance products and support you throughout the entire production process.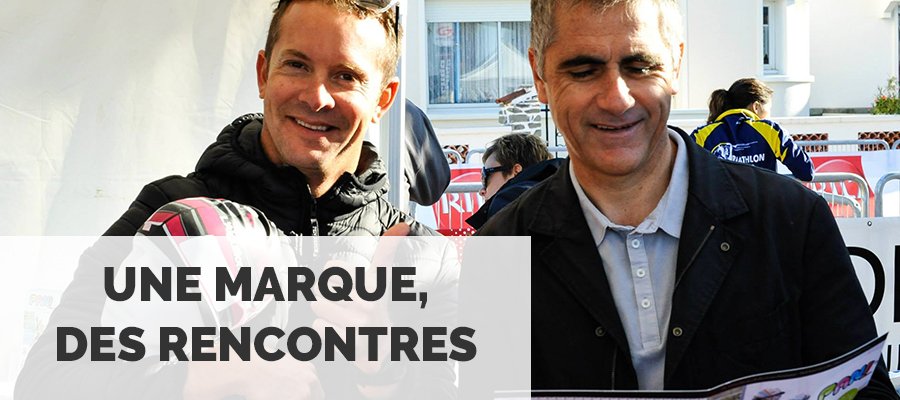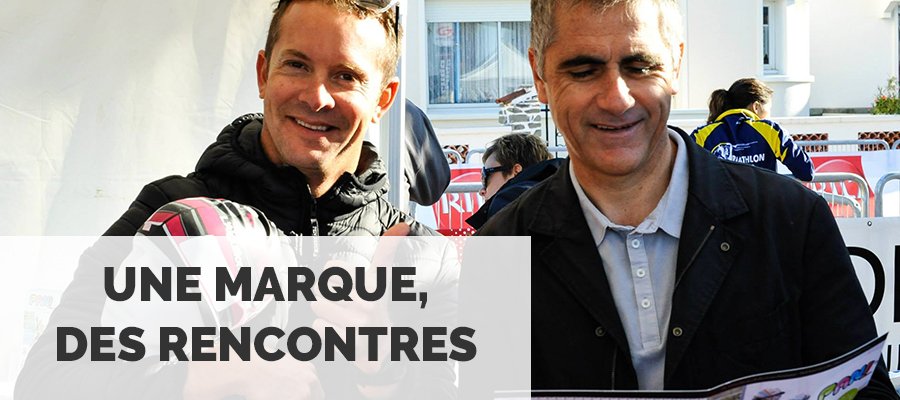 Creativity

95%

95%

Reactivity

80%

80%

Goodwill

90%

90%

Innovation

90%

90%

PERFORMANCE

99%

99%
WHAT MOTIVATES US ?
"Offer clubs and events 100% personalised swim caps of the highest quality with an original and unique design. Performance, quality and design are three elements at the
heart of our work! "
OUR STRENGTHS
A direct and privileged customer relationship : (online chat + direct telephone line at +33564100520 + very fast response)
A knowledge of the environment, we are passionate sportsmen too.
An important customer experience (more than 1500 customers worldwide since its creation)
A large production capacity (450 workers / capacity
300 000 caps / month)
A premium quality of material: silicone pro 50
grams, anti UV / chlorine inks
Minimum order of 50 pieces
An important creativity in our graphics
All-over printing on the entire cup surface.
100% delivery rate since 2013
A commitment to satisfaction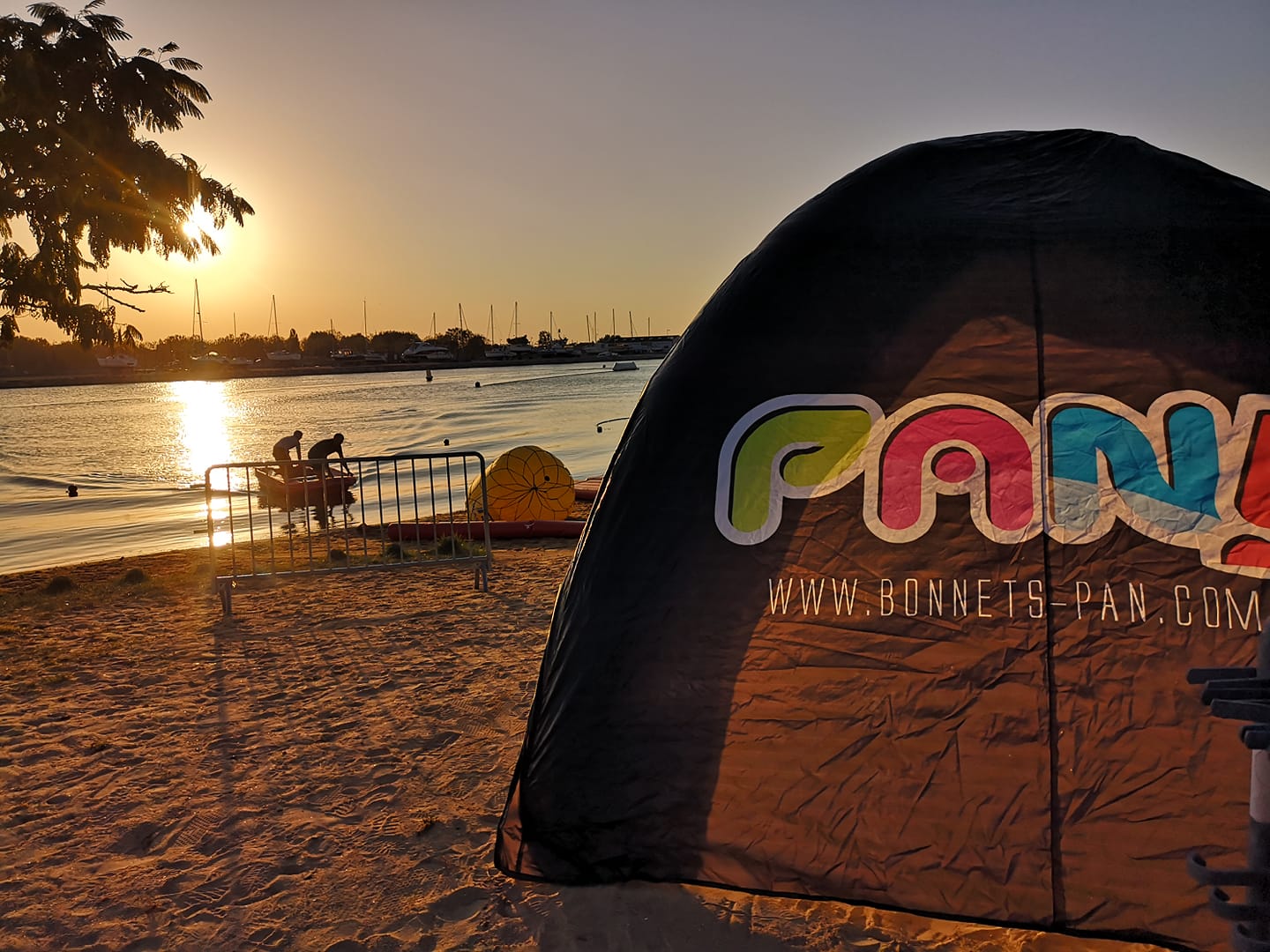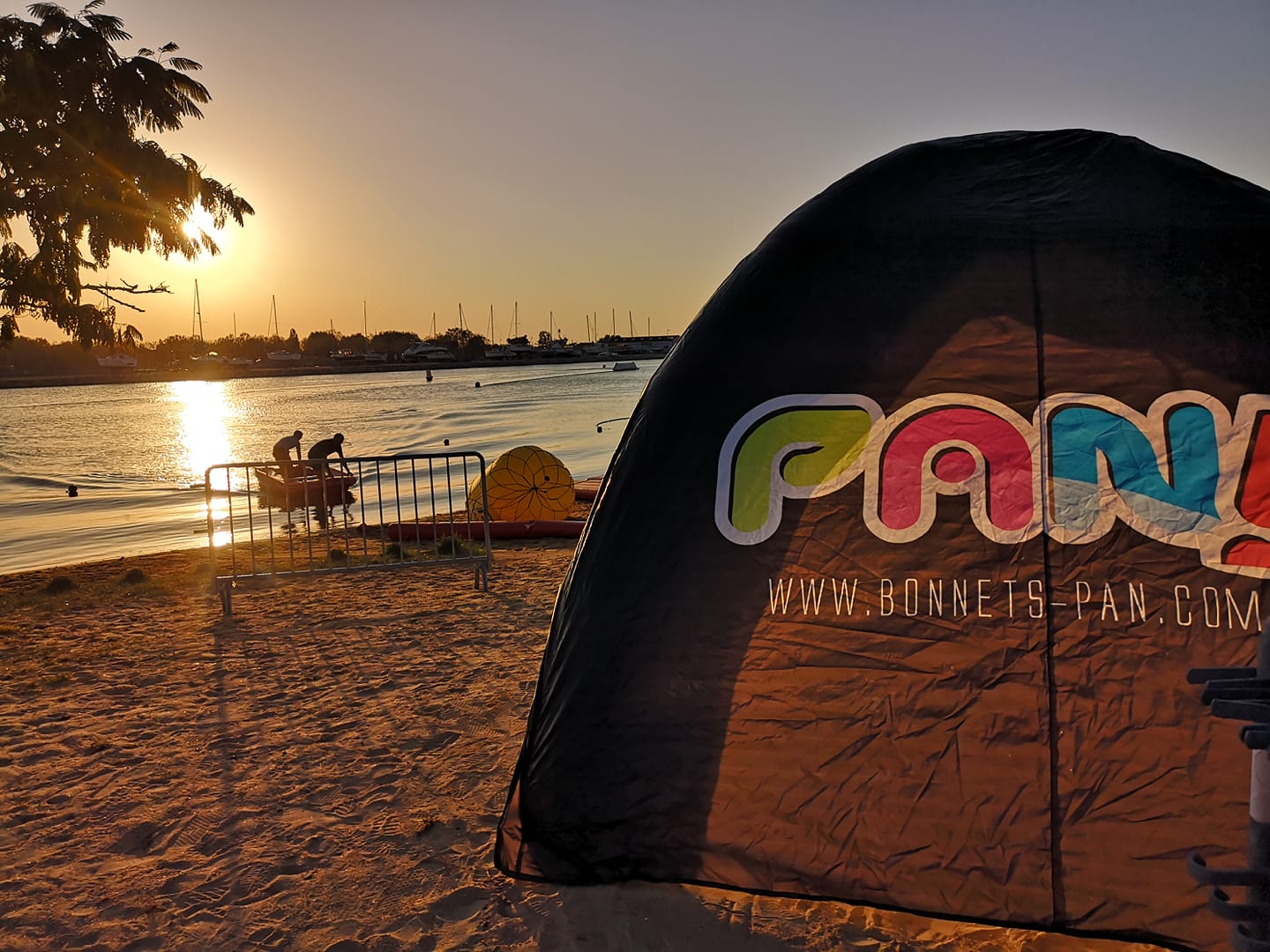 A COMPANY, SEVERAL SERVICES
In 5 years we have developed a complete range of products in triathlon, running, swimming, trail and cycling.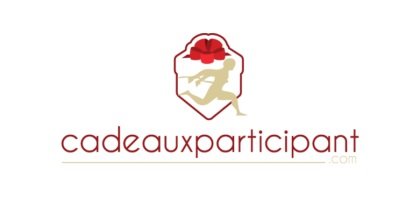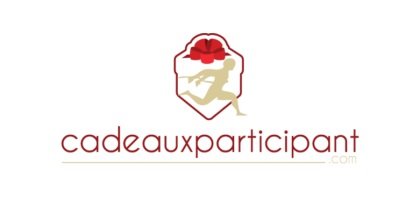 CADEAUX PARTICIPANT the site multi sports products of reference for your club and your events, more than 100
references products.